24/7 Warehousing & on demand Printing
Efficient stock management, packaging and shipping.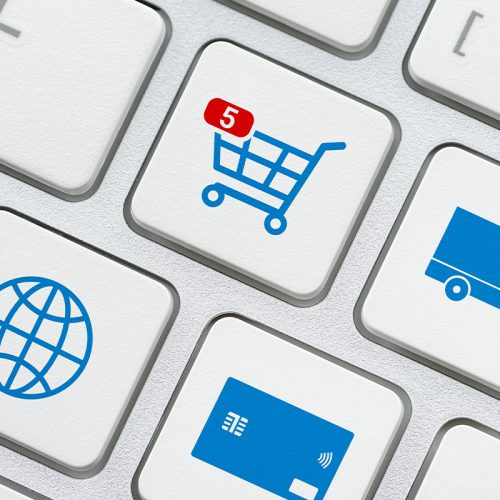 Fast delivery, save costs and increase service?
Velder, partner for
Printing & Logistics Services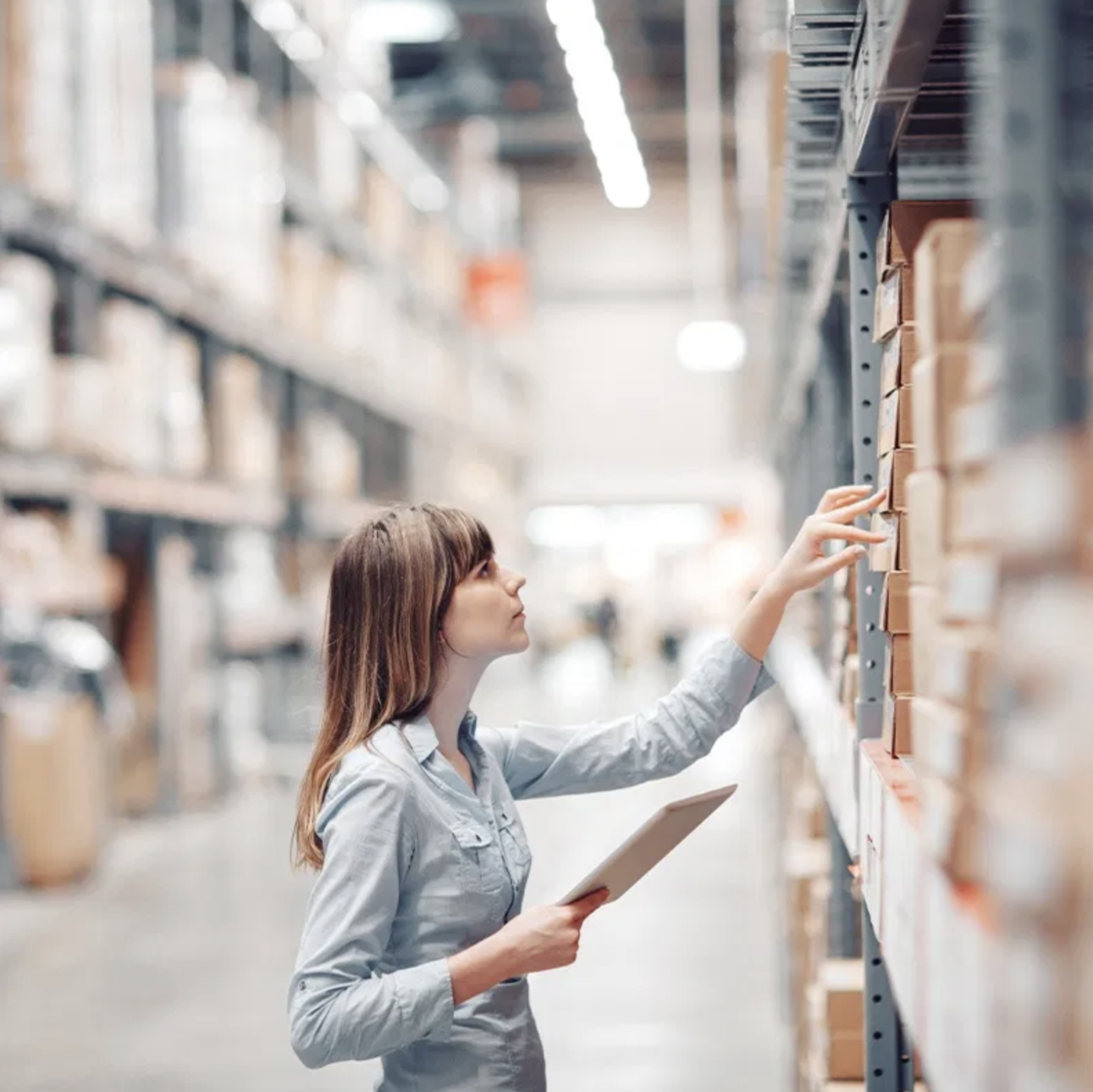 As a partner in the field of communication, Velder can also support you in terms of your stock management, fulfilment and logistics. Whether it's house style printing, promotional printing, direct mail or POS material. Velder manages your stocks in an extremely secure warehouse with a fast ordering procedure. And delivers worldwide where and when you want.
We are also happy to assist you with customer packages for marketing campaigns or giveaways and we can take care of the logistics, fulfilment and stock management for you. Your customers will then receive the right package at the right time without you having to worry about it yourself. Save time and money and increase your service.
Curious about the benefits of fulfillment & logistics for your organization?
Schedule a meeting with us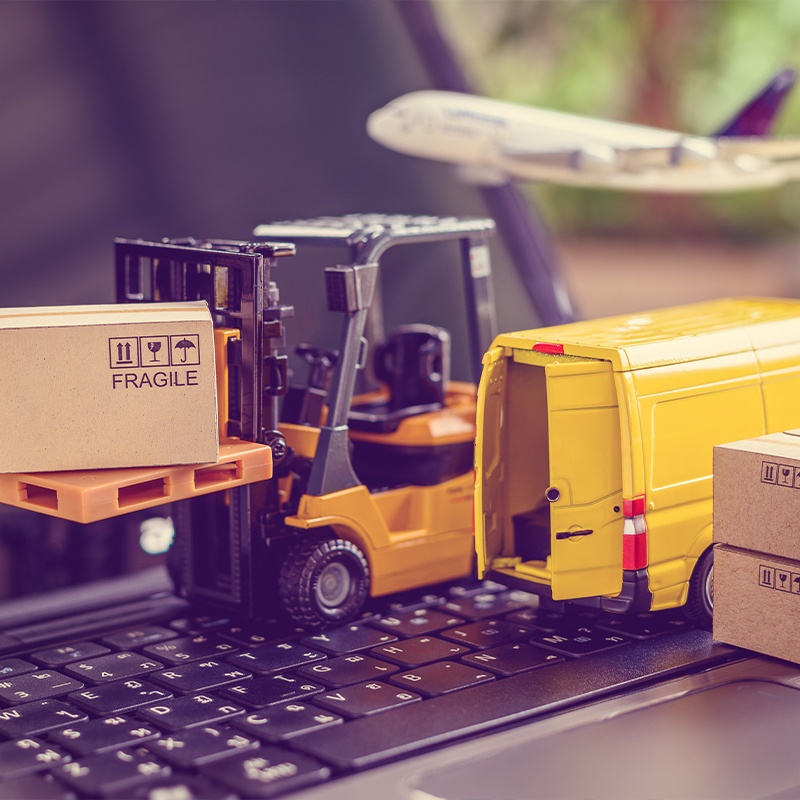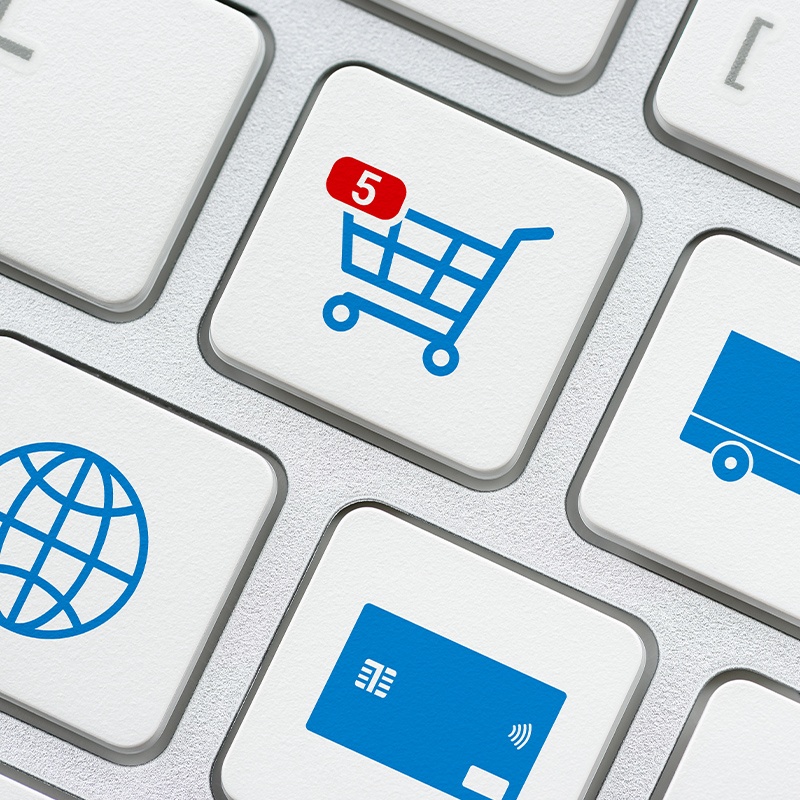 Fast, secure and user-friendly
Do you currently manage the inventory for your printed materials yourself? Why not outsource it?
With our online ordering portal www.velderstock.nl you have access to your inventory 24/7. You can access this at any time and have it delivered to a location of your choice. This can be at your facility but also at your customer's site.
A personal login gives you access to your personal online ordering environment where you can view and order your inventory. If desired, you can also top up the stock with our back order system. Want to know more?